Lexington Senior

High School




Classes Of 1964, 1965 and 1966
Welcome Class of '64, '65 and '66!
This is our web site, and its sole purpose is to bring us closer together.
ANNOUNCEMENTS
CLASS OF 1965 ALERT
SAVE THE DATE IN 2020
SEPT 25 (FRI) & SEPT 26 (SAT) 2020 ....
We are getting together information and plans for a 55th anniversity of our graduation. Yes it has been that long and what have you been doing?
Our last meeting was a long one. Tenative plans are still for a Friday (3:00) visit to Wildcat Mountain Farm. No stopping off and skinning dipping in High Rock. Festivities will continue Saturday at the Holiday Inn at the Vineyards.
Planning committee is open to all. Hopefully the next one is Tuesday, May 26st at 4:00 PM at the G.W. Smith Lumber Company on West Center Street. Any input you may offer would be greatly appreciated.
"Car 54 where are you?"
In an effort to bring a little humor into these abnormal (to say the least) times, why don't we share some of our favorite Corona Virus Funnies? I'll go first...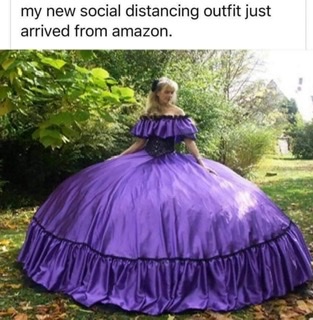 "Who are these people?" UPDATE!
Click on "Picture "Galery" in the menu and see a few additions to the "Who Are These People?" gallery. There will be periodic additions to this gallery, so check in often!
If you have any pictures you would like to see here, let us know and we can scan them for you.
Remember these faces and places?
They're in the Picture Gallery!
PRIVACY NOTICE:
All contact information (address, phone number, e-mail address) entered into this website will be kept confidential. It will not be shared or distributed. Your contact information is private: When someone clicks on your name, the only contact information they will see is your city, state and whatever information about yourself you choose to put on your Profile. You can grant permission on your Profile for your address and phone number to be seen. Your e-mail address can only be seen by the Webmaster and Site Administrators. All messages are sent internally through the website by using the contact box at the bottom of your Classmates Profile page.