Classes Of 1964, 1965 and 1966
Lexington Senior
High School
What's New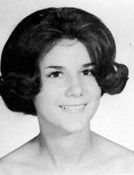 Posted on: Mar 10, 2018 at 12:48 PM
Happy Birthday, Susan.
Posted on: Mar 04, 2019 at 10:16 PM
Happy Burthday!
How are you and how is your mother?
Posted on: Sep 21, 2018 at 6:16 PM
Happy Birthday,special friend.
Still loving Asheville.
Love,Andy
Happy Birthday!
I would love to have a visit with you.
Recovering from a broken shoulder that happened at work.Healingluckily and no surgery.
Dilkard's part time accident.Ugh.
Lovng Asheville.
Hope you are well.
Let's plan on doing this this year!
X,Antoine A very warm-hearted post, Roger. You are a good friend. I have very fond memories of Robert as well. Always smiling.
Hi. riger,
Do you happen to know where Mack Leonard is now and if his father is still living.
Brenda Shoaf's sister Monica is interested in the house in Lexington.
Hope all is good with you.
Andy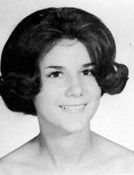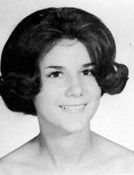 Happy Birthday, friend. Going to OIB next week. Down there 2 weeks ago. Too cold then, hope improvement next week. Happy Birthday and many more!
Xoxo
Posted on: Feb 17, 2018 at 1:56 PM
Happy Birthday to you.
X